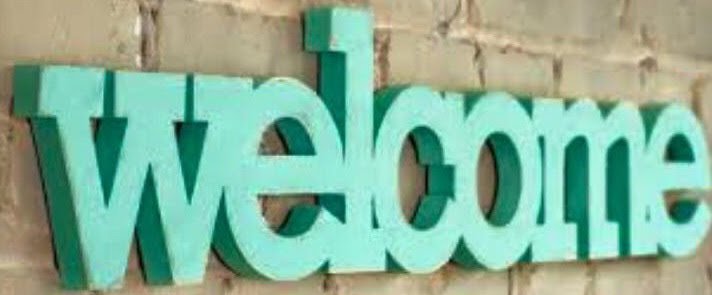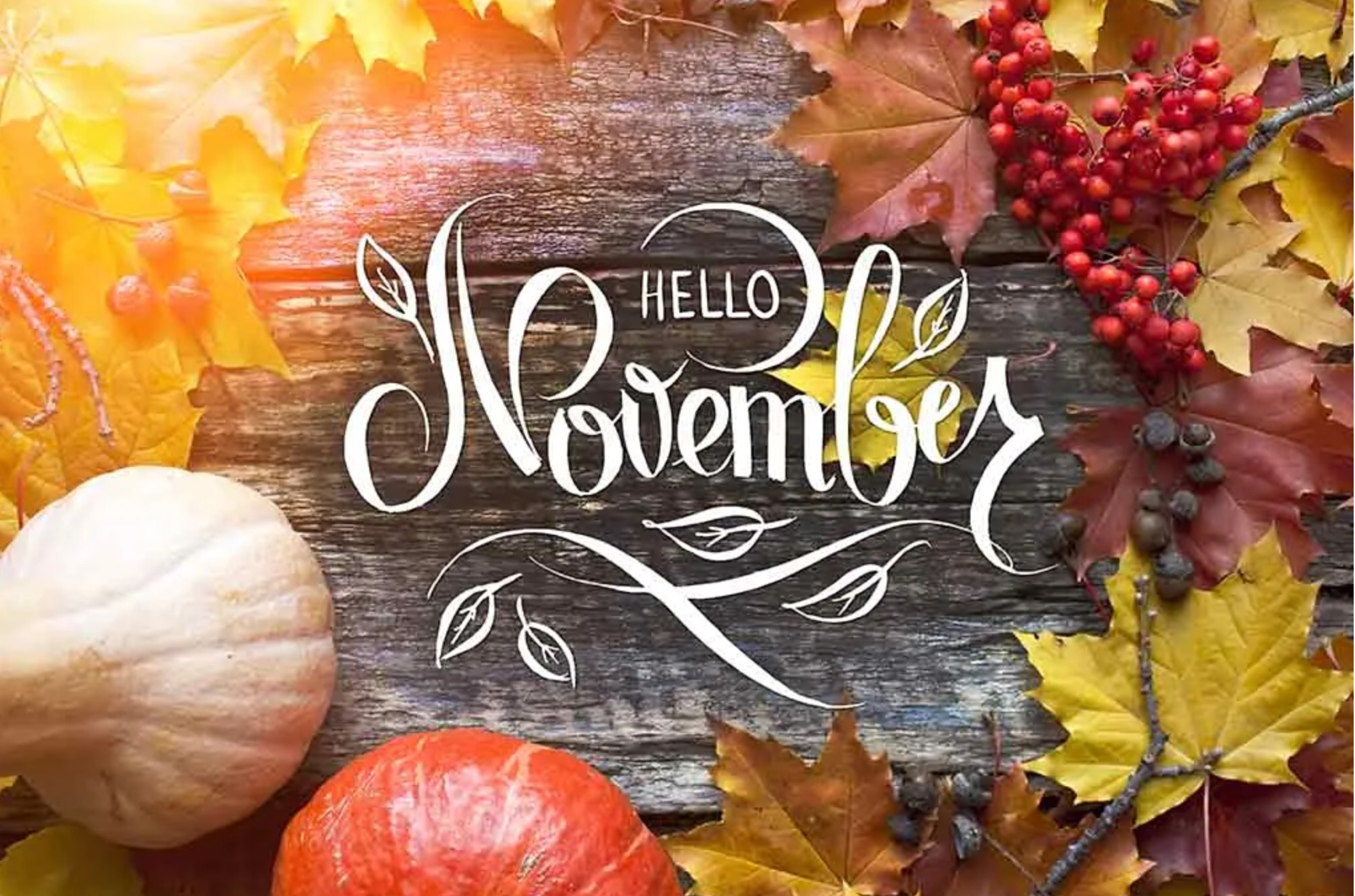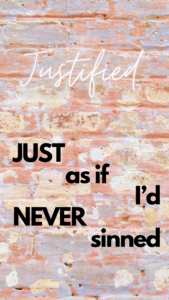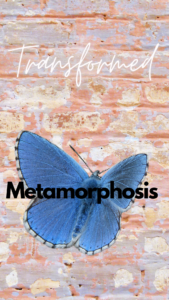 Two words in scripture illustrate the power of the gospel better than any other Justified and Transformed In fact, every time you see the word Justified in the Bible, you should substitute it with the phrase "just as if I's never sinned". That's exactly what the word means and it's an offer only Jesus Christ can make!
When you see the word Transformed think of the word Metamorphosis. Remember that word from science? It's used to describe a caterpillar metamorphosing into a butterfly. Metamorphosis is the Greak word (Greek bing the original language of the New Testament) that we translate Transformed. That's the power of the gospel; it can erase your mistakes as if they've never happened an can change you into someone entirely new! For most of us, that's good news!
Justified—Just as if I'd never sinned
Who or what does the justifying?
What are we being transformed into?
Who or what is doing the transforming?
What's the result of this transformation?
What mistakes or regrets would you like to be free from? Do you now see that you can be free from your past today? All the dirt the guild an be swept away made just as if it never happened. The question is; Do you want this?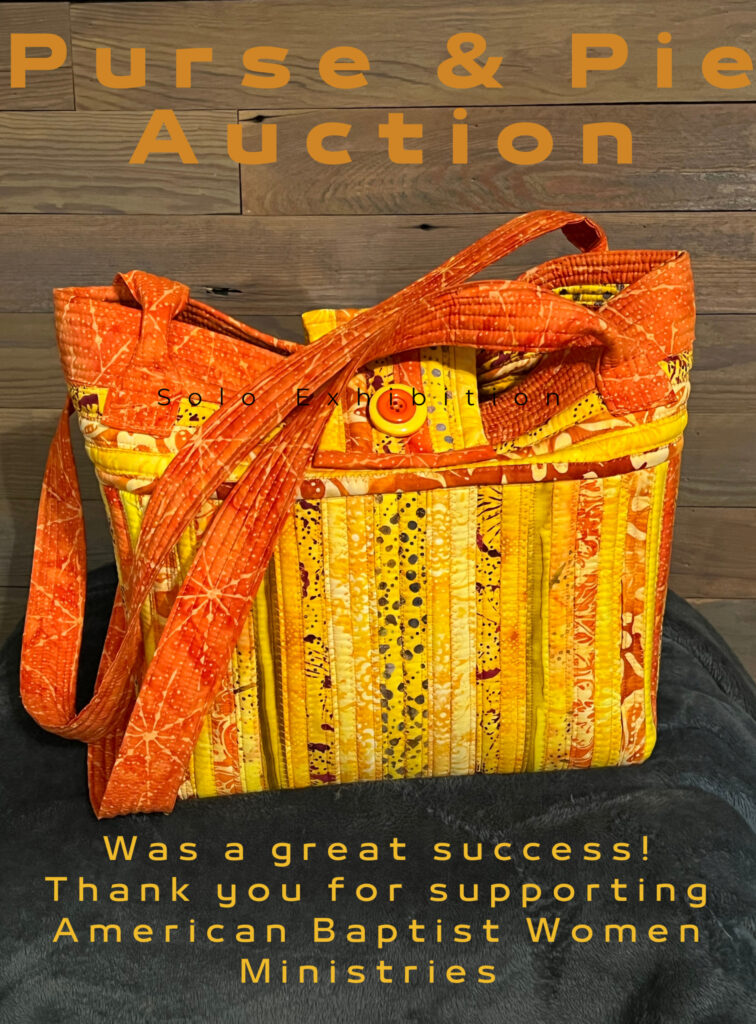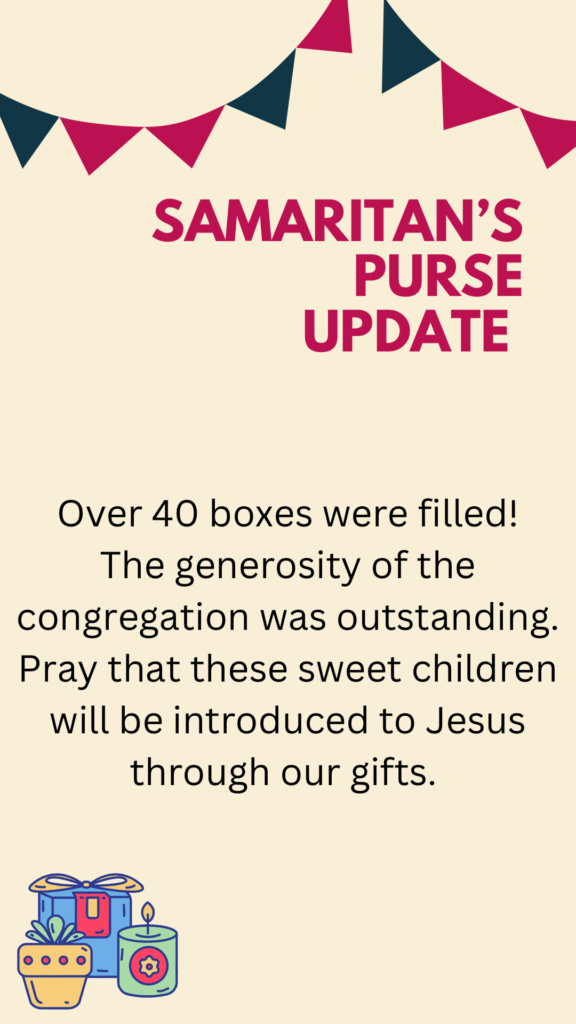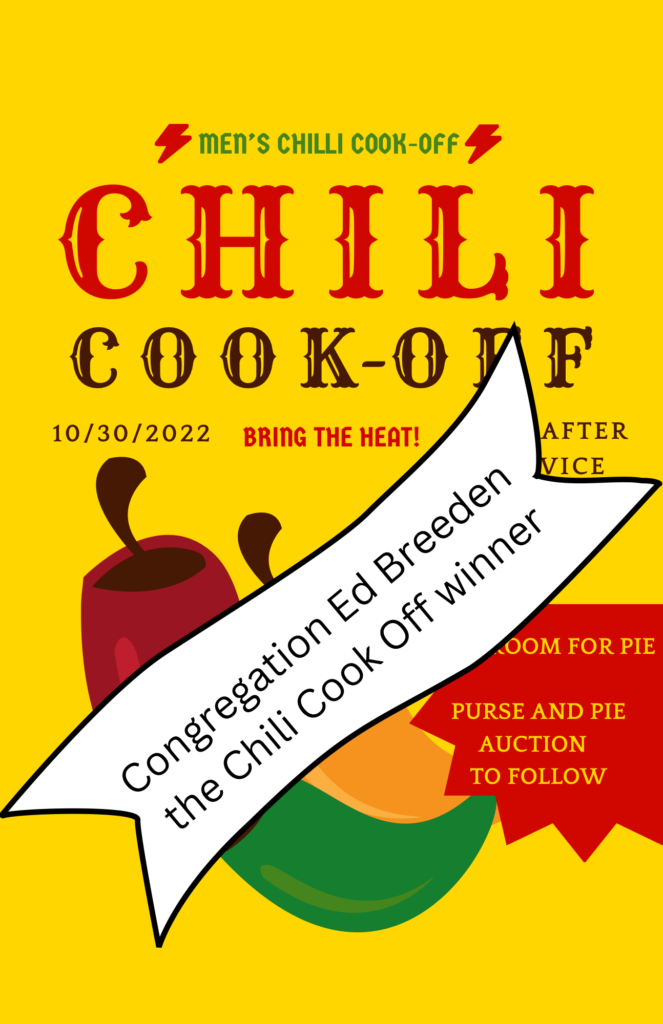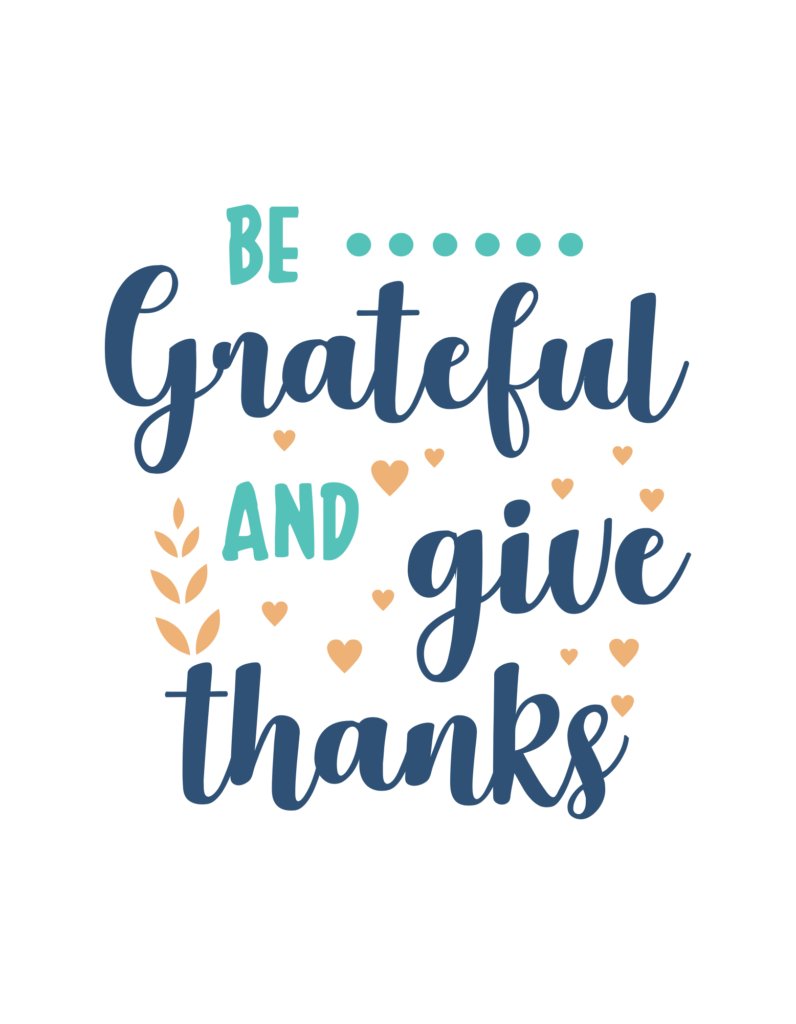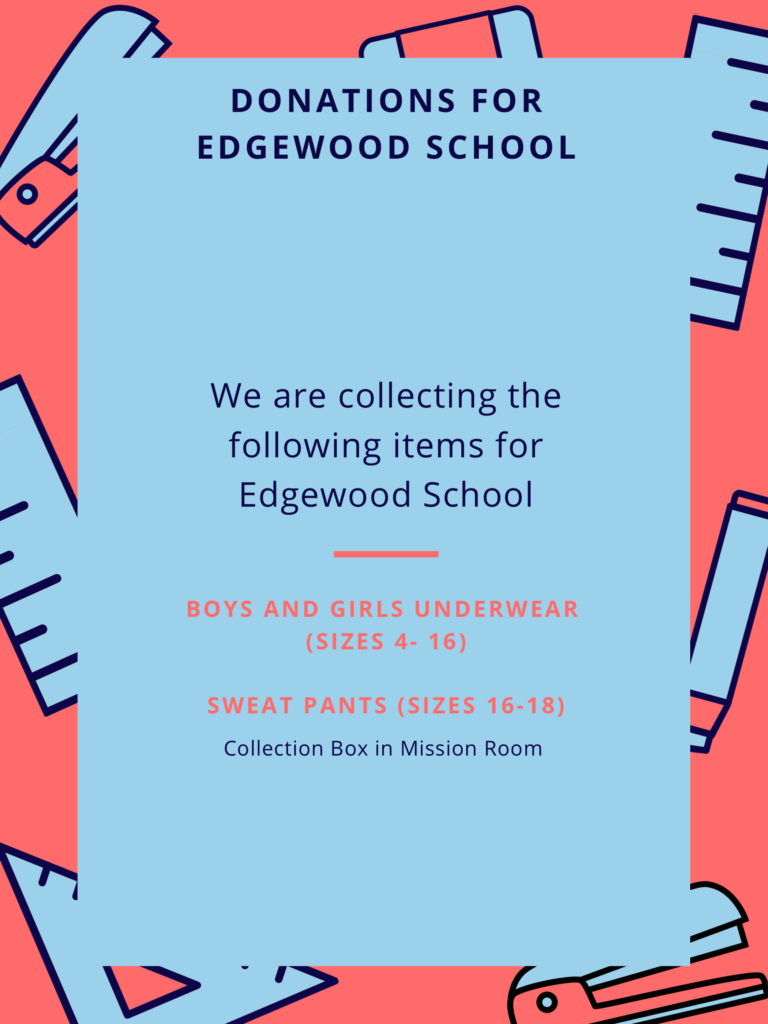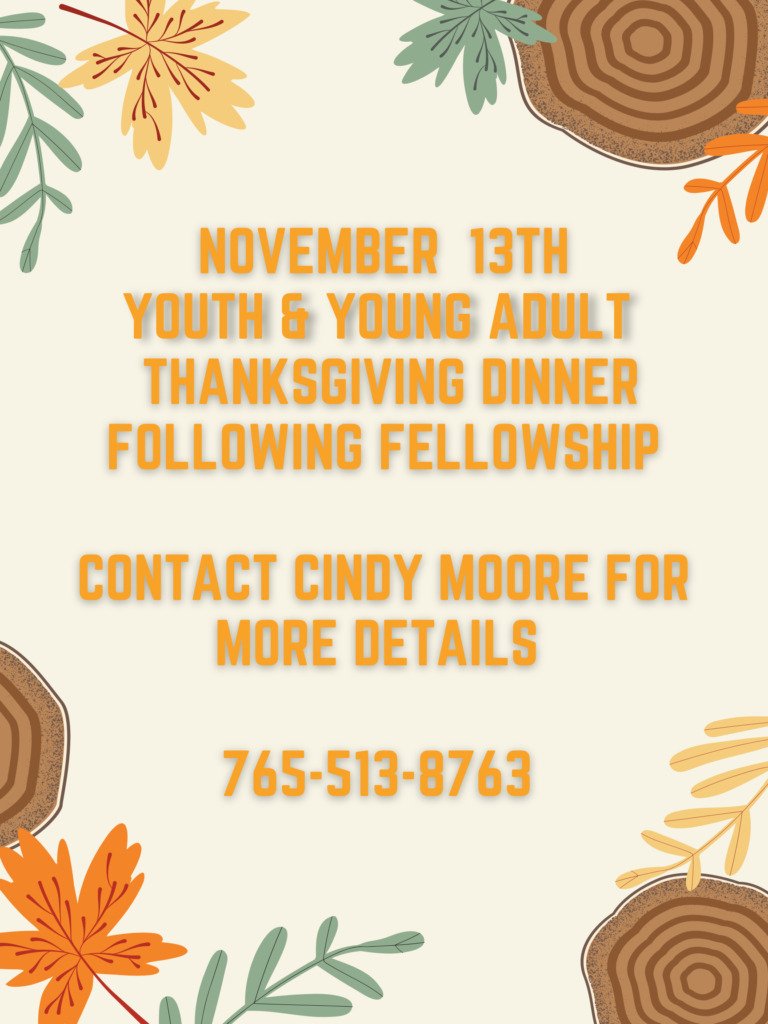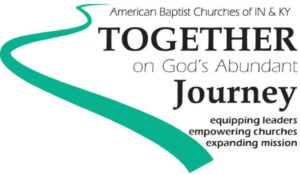 The Baptist Observer
"Read all about it!"
REMINDER
You need to "opt-in" on or before December 1, 2022, to receive the Baptist Observer in 2023 by mail. To do so, please email Jennifer Greene
jennifergreene@abc-indiana.org
Your name and preferred US Mail address.
Please help spread the word about this with your church members! Each pastor and church will receive one copy (NO "opt-in" necessary). Again – All others MUST "opt-in" or you will no longer receive a printed/mailed copy in 2023!
Digital copies also will remain accessible via the Region website…
which brings up another exciting subject! – Be watching for the launch of a NEW ABC-IN/KY Region website SOON!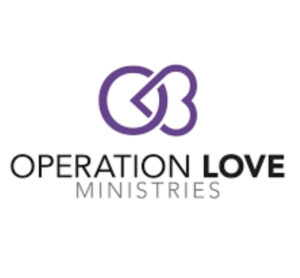 We are collecting the following items for Operation Love
December; Christmas Wishes, New Toys, Children's Coats and Shoes. Collection boxes located in the Mission Room
OPERATION LOVE MINISTRIES (OLM)
Christmas Basket Donation Drive
Most baskets will require 1 – 3 of each item depending on family size, so we will need to collect 560 of each item! Designated financial donations are also welcome. With your help, OLM will provide Christmas baskets for over 200 families! This collection is above and beyond OLM's food pantry serving over 100 families each week Thank you for all of your work to reach families and individuals in need this holiday season and throughout the year!
First Baptist Collecions:
Please brin your donations to the church by Novmermber 27th. Drop off donations in the Mission Room