Pastor Art loves the Lord and preaches the Bible. Some call him the faster pastor because he also builds hot rods. He is currently working on a 57 chevy for his wife. If you'd like to spin a wrench, let him know. He loves the company. Pastor Art is also the art teacher for our Home school co-op. He often is at the Art Guild which meets at the church on Thursday afternoons. Most recently he was recognized for his art at the Minnetrista in Muncie. Pastor Art is married to the love of his life, Deborra. They have two puppy dogs, one of which frequently goes to the Harter House and Vermillion place. Give pastor Art a call anytime.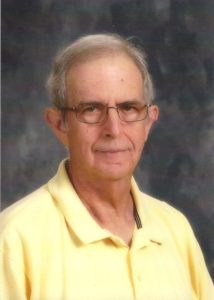 Alan Erwin, Director of Music
Alan Erwin doesn't like to blow his own horn, but he leads the Alexandria community band. We are so grateful to have him ministering in this church. Aside from preparing our worship, leading the temple choir and arranging for special services, Alan also serves as a substitute music teacher for several school districts. He is very involved with Scouting, loves to garden and is married to Linda.
Christine & Thomas White, Directors of Youth
Brian Ball, Director of Young Adult Ministries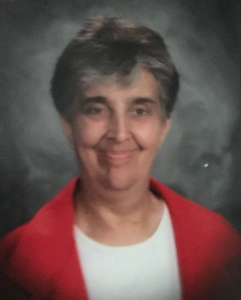 Joan Heiden, Director of Special Programming
Dr. Herbert Harris, Organist
Kathy Williams, Office Manager